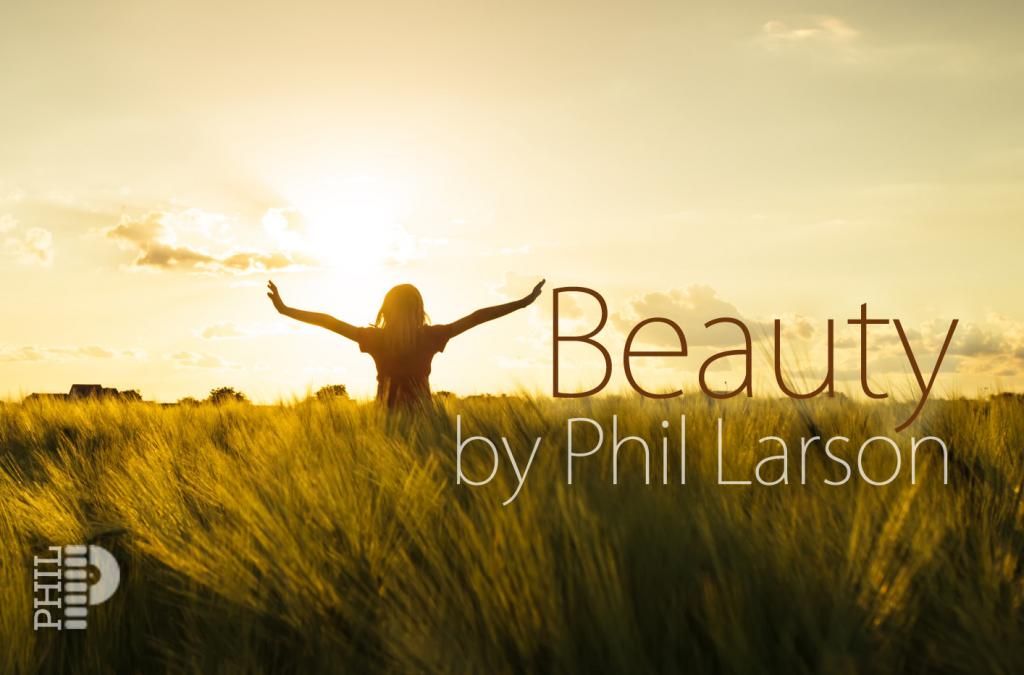 Description:
Beauty
is a minimalistic and emotional song with a cinematic vibe. The song conjures emotionally deep feelings of nostalgia and introspection. It is ethereal and ambient, while consisting enough form through the beautiful piano, soaring strings, and suspended cymbal. This song slowly and artfully builds on itself, adding in colorful background noise and pads along the way.
Suggested Uses:
Wedding montages videos, introspective and emotional film scenes, slow motion pans, beautiful scenic videos of mountains, valleys, wheat fields, rivers, streams, and forests, silent videos looking for a passionate and emotive feel, documentary background music, etc.
Purchase Info:
Purchase includes WAV and MP3 files of Beauty.
Similar Composing Styles:
Thomas Newman, American Beauty, Alexandre Desplat, The Tree of Life

All music by Phil Larson
Continue your royalty-free music search below: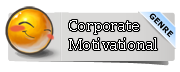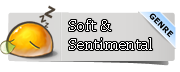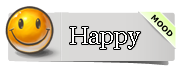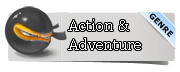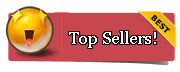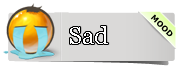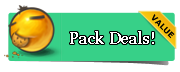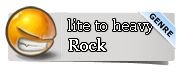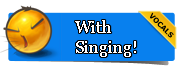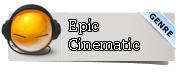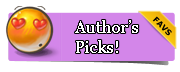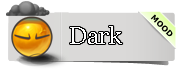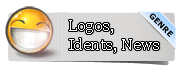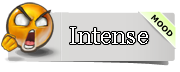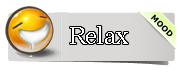 Connect with Phil: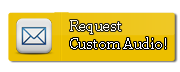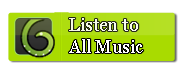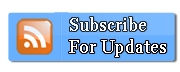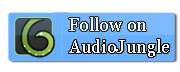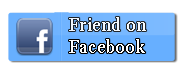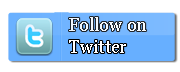 Try the quick-play previews of the songs below: