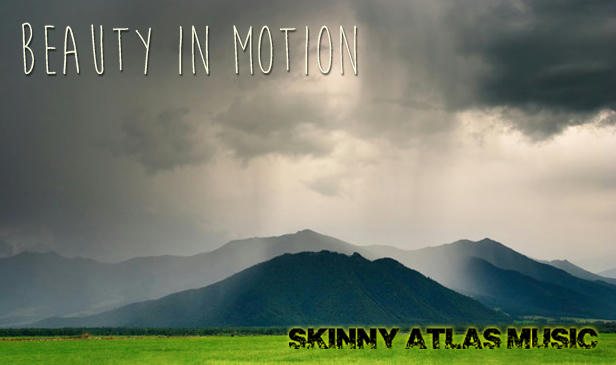 "Beauty in Motion" is an elegant moving piano and orchestra piece perfect for inspirational and motivational projects. This cinematic style arrangement is full of emotion and imaginative chord progressions. It begins with the piano melody paired with a backbeat, adding the lower string section, and then moving on to the full orchestra at the end for a powerful finish. If you are looking to add color and inspiration to your project then this is it!
Files included with your purchase:
Full Track 0:00 – 2:29 (duration 2:29) wav & mp3
Instruments in this Composition:
piano, strings, orchestra, violins, violas, cellos, bass, keyboard, drums, beat.