Beautiful Timelapse Kit
Description:
Beautiful Timelapse Kit is a chill dynamic electronic track. It's especially suitable for any project needing ambient but melodic and groovy musical backgrounds, especially timelapse and slow motion video productions of nature and urban city places. You can use this track for your slideshows and videos on your website(s), blogs and anywhere on Social Media including YouTube, FaceBook, Twitter, Google+, Vimeo, Tumbler, Instagram and more. Royalty free background music audio.
Based on my original AudioJungle item: «Beautiful Timelapse»
As Envato team says music kit – is "just like musical Legos!"
Music Kits are a uniquely flexible and ready-to-use music offering that provides fully produced, professional music in an easy to work with, modular way.
Click on this banner to find out more about Music Kits in Envato Knowledge Base :
What's Inside
11 "no tails" song sections, trimmed on the beat to help you quickly arrange and snap together a guide track for your project.
11 matching "tails" song sections, with natural audio endings for smooth transitions and a seamless final result. 3 ready-to-use demo arrangements for extra convenience and inspiration. All audio files are provided as high quality WAV (44.1 kHz / 16-bit).
Demo Tracks:
Demo01_All_Main_Sections (2:11)
Demo02_Short Version (00:40)
Demo03_Short Version (00:36)
Song Sections
01_Intro (Roll+PreFX) (0:06)
02_Verse (Chords+Beat) (0:10)
03_Verse (Chords+Beat+Roll) (0:14)
04_Verse (Chords+Beat+Pad) (0:13)
05_Verse (Chords+Beat+Pad+Roll) (0:16)
06_Verse (All+Roll) (0:24)
07_Verse (All+Roll) (0:24)
08_Chorus (No Beat+Break+Roll) (0:22)
09_Chorus (All+Hi-Pad) (0:21)
10_Chorus (All+Hi-Pad+Roll) (0:23)
11_Outro (0:22)
Also CHECK USEFUL LINKS:
Video Tutorials:
How to use Music Kit from Audiojungle from SoundRoll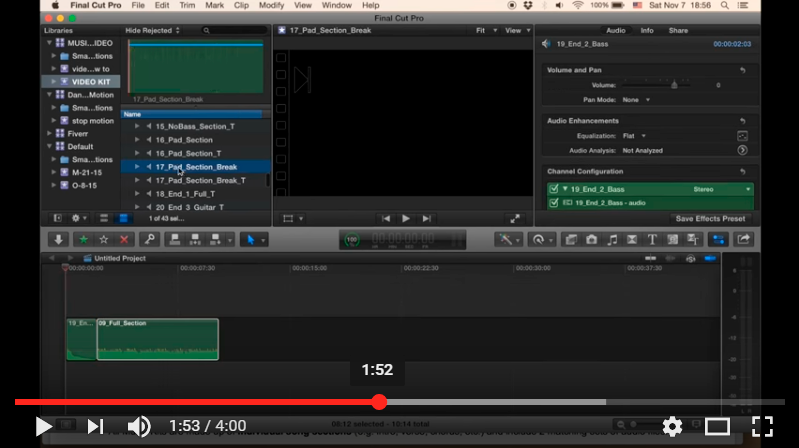 Arrange Custom Background Music with AudioJungle Music Kits from Baumann Music: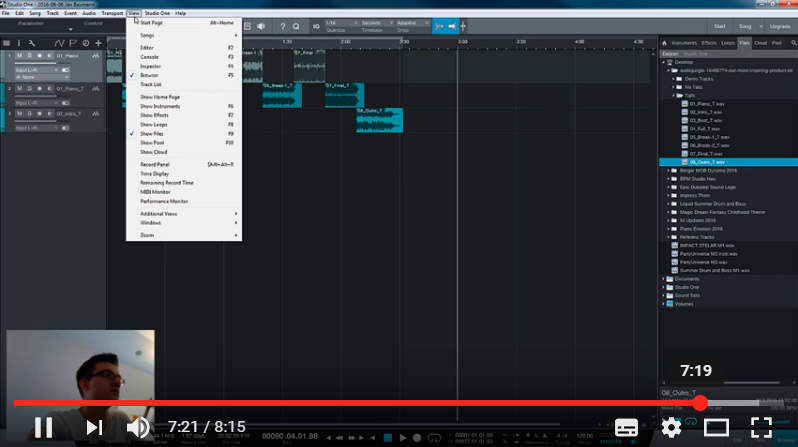 Wikipedia:
https://en.wikipedia.org/wiki/Song_structure
Thank You