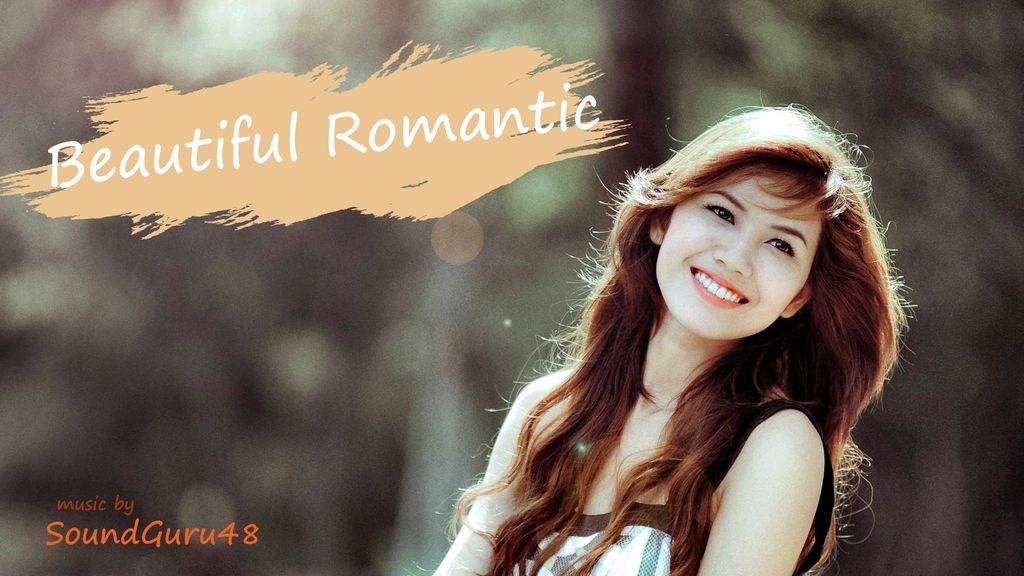 This item includes 3 versions (wav & mp3) in zip file:
Main Version (2:01)
Medium Version (1:06)
Short Version (0:36)

Beautiful Romantic – is inspiring piano music track is full of inspiration, hope, beauty, love and peace. Inspiring piano, beautiful strings, strong epic drums, touching cello will make any project truly come to life!! Perfect for that hopeful and beautiful inspiring videos, as well as marketing, documentary and corporate videos! Try it today!
Also works best for narration inspirational background, motivational inspiring videos, digital marketing, corporate presentations, innovative technological videos, websites, tutorials, explainers, slideshows, YouTube videos and so much more! Used by numerous world famous brands this music tune gained popularity as a 'go-to' inspiring music track to get the job done! And so can you!
This track is perfect for pro photographer, event filmmaker, corporate success, small business, non-profit and charity, webisode and vlog, real estate, government, crowdfunding, school + university, indie film + festival.You can use this track for your slideshows and videos on your website(s), blogs and anywhere on Social Media including YouTube, FaceBook, Twitter, Google+, Vimeo, Tumbler, Instagram and more