Beautiful Piano Logo5 – Short Piano logo track with bell and warm pad. Bright, gentle, elegant and beautiful moods.
Duration : 0:06
All 'Beautiful Piano Logo Collection' and 'Other Logos & Idents' same moods.
This track has been collected in "Beautiful Piano LOGO Pack1" $13 ONLY!!!
Featured in VIDEOHIVE Items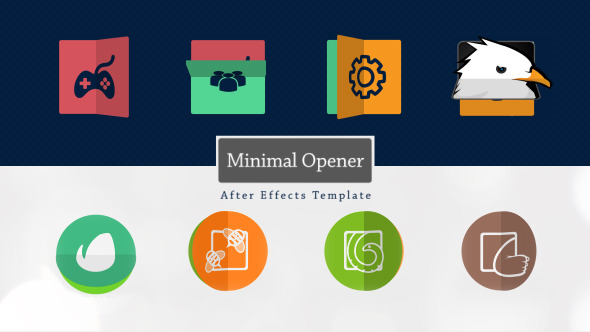 Thank you for your interested and purchased.