Track description:
Beautiful Motivational Piano is a powerful orchestral composition, full of emotions. Fine combination piano, strings and big drums!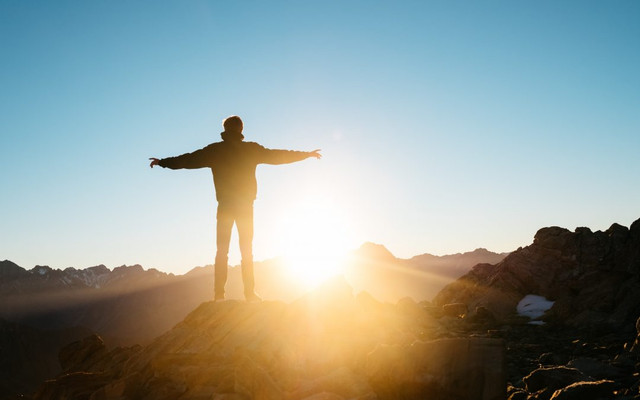 It is epic inspiring music, hopeful, perfect for motivational videos or documentary, brave and uplifting videos, drone footage, nature video, landscape, documentary films, inspiring videos, trailers, sadness narration videos, strong sorrowful stories, motivational or uplifting movie videos, powerful suspenseful stories, wedding videos, emotional and peaceful videos and much more.

If you liked the track, you can purchase this music kit. It will allow you to compile a track yourself, from pieces of any length: Beautiful Motivational Piano Kit
This track includes 5 versions (wav & mp3):
Beautiful Motivational Piano (main) – 2:39 (starts at 0:00 in preview);
Beautiful Motivational Piano (short) – 1:28 (starts at 2:40 in preview);
Beautiful Motivational Piano (intensive) – 1:34 (starts at 4:09 in preview);
Beautiful Motivational Piano (long) – 4:26 (starts at 5:44 in preview);
Beautiful Motivational Piano (intro) – 1:53 (starts at 10:11 in preview).
Sounds like: inspiring music, inspiring piano, uplifting piano, motivational piano, powerful motivational, powerful music, cinematic piano, inspiring documentary piano, film score, inspirational cinematic piano, landscape music, brave piano, hopeful music, landscape piano, uplifting orchestra, hopeful piano, emotional piano, emotional music, nostalgic piano, epic piano, epic piano music, epic inspiring piano, classical piano, inspiring background piano, motivational background piano, motivational orchestra.
Great for youtube videos, films about love, epic trailers, touching scenes, intro, openers, titles.

Included Instruments: piano, strings, percussion, toms, impacts, woodwinds.

For Videohive Authors: Your free to use any of my tracks. Please let me know so I can leave a link to your project.