This beautiful piece of music enriches any kind of motion picture that needs a final bit of emotion. It is airy, light and filled with inspiring melodies. "Beautiful Inspirational Piano" comes in two versions.
Version one: 2:37 (with upper melody)
Version two: 2:37 (just the lower part)

WAV & MP3 versions are included.
If you need a custom music for your next project please feel free to contact me! And if you purchase this item, please rate/comment.
Also let me know what it is used for, I´d love to see your work!
Contact me at: info@burgberg-music.de
Or visit my website: http://www.burgberg-music.de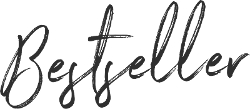 ______________________________________________________________________