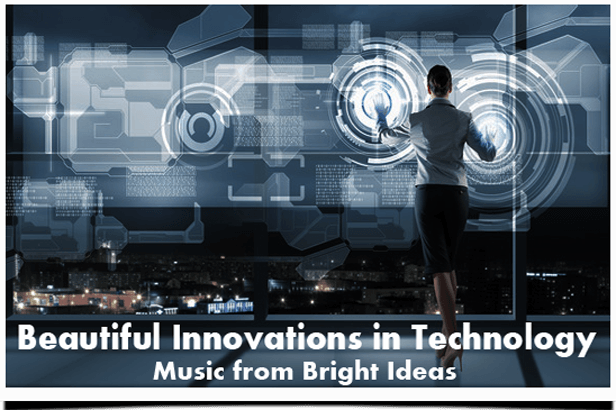 Beautiful Innovations in Technology is a corporate technology track with a bright hopeful piano melodies and reverse ambient sounds that make this perfect background music for modern businesses. The track features more cinematic percussion in the second half that takes the uplifting vibe to the next level.
For your convenience this file includes 4 additional loops for editing purposes. There is a wave and mp3 file for each. You can hear each cut in the preview at the times listed below:
Main File (0:01 – 2:46)
16 second Loop 1 (2:47 – 3:03)
16 second Loop 2 (3:03 – 3:19)
16 Second Loop 3 (3:20 – 3:36)
16 second Loop 4 (3:36 – 3:53)
Please rate the track if you like it, thanks!
Did You Know? You can find Bright Ideas music in the search engine by adding Bright_Ideas before your relevant search term (i.e., rock, corporate, happy, etc.) or use the quick search menu below to search by style: