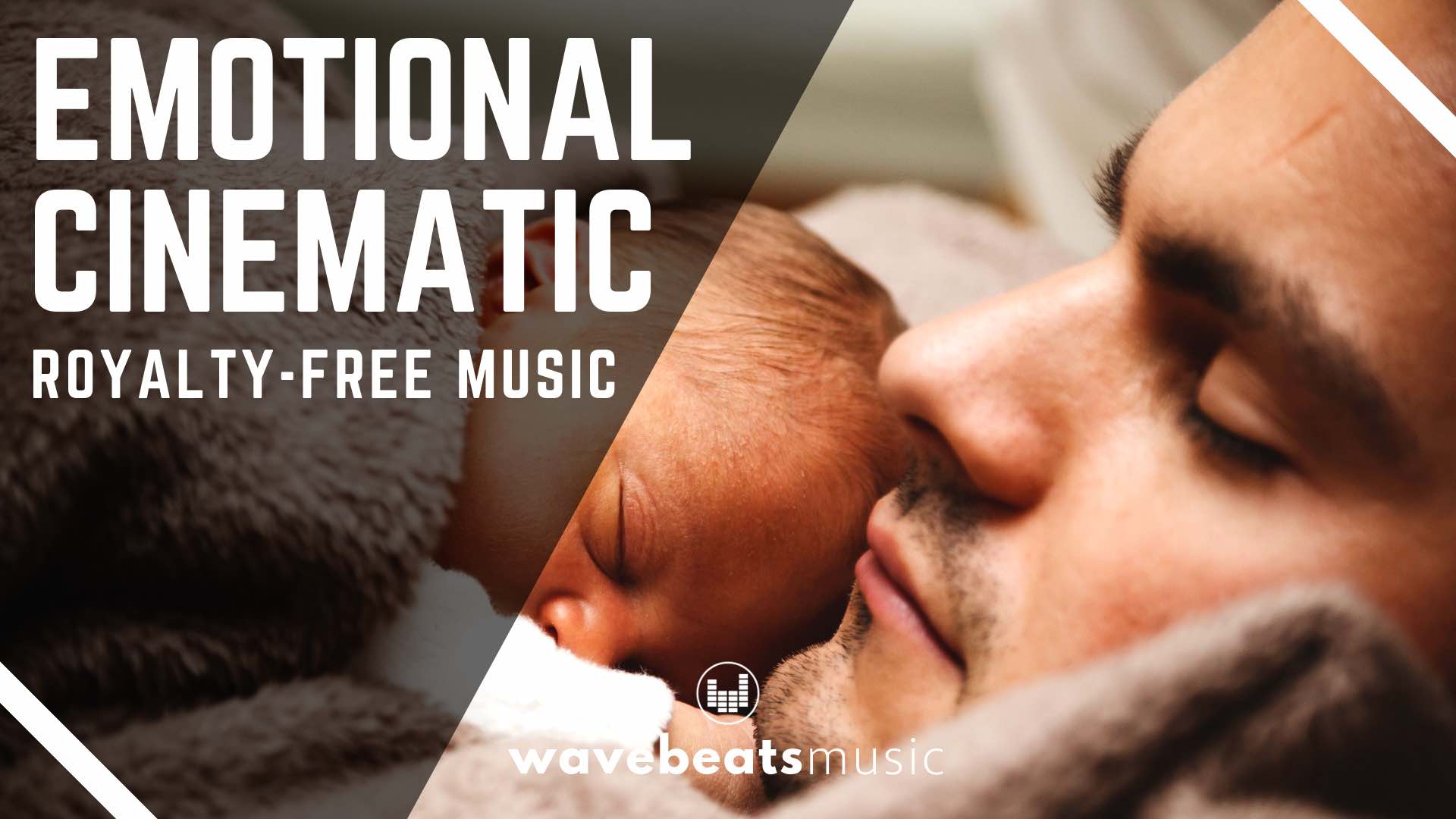 Beautiful & Emotional Piano with Strings is an inspiring and touching track perfect for Valentine's Days projects and to make people feel emotional and contemplative. It features a short piano intro, followed by the solo cello introducing a beautiful theme. Then the violins and violas join in making a sweet dialogue with the cellos. Words that describe this track are: beautiful, beauty, cinematic, contemplative, elegant, emotional, expressive, graceful, hopeful, inspiration, inspirational, inspiring, love, nature, nostalgic, cello, orchestral, peaceful, piano, reflective, romantic, sentimental, slideshow, soft, strings, tender, thoughtful, touching, uplifting, wedding, valentine, valentine's day
THIS TRACK IS FEATURED IN THE PACK:

SIMILAR ITEMS: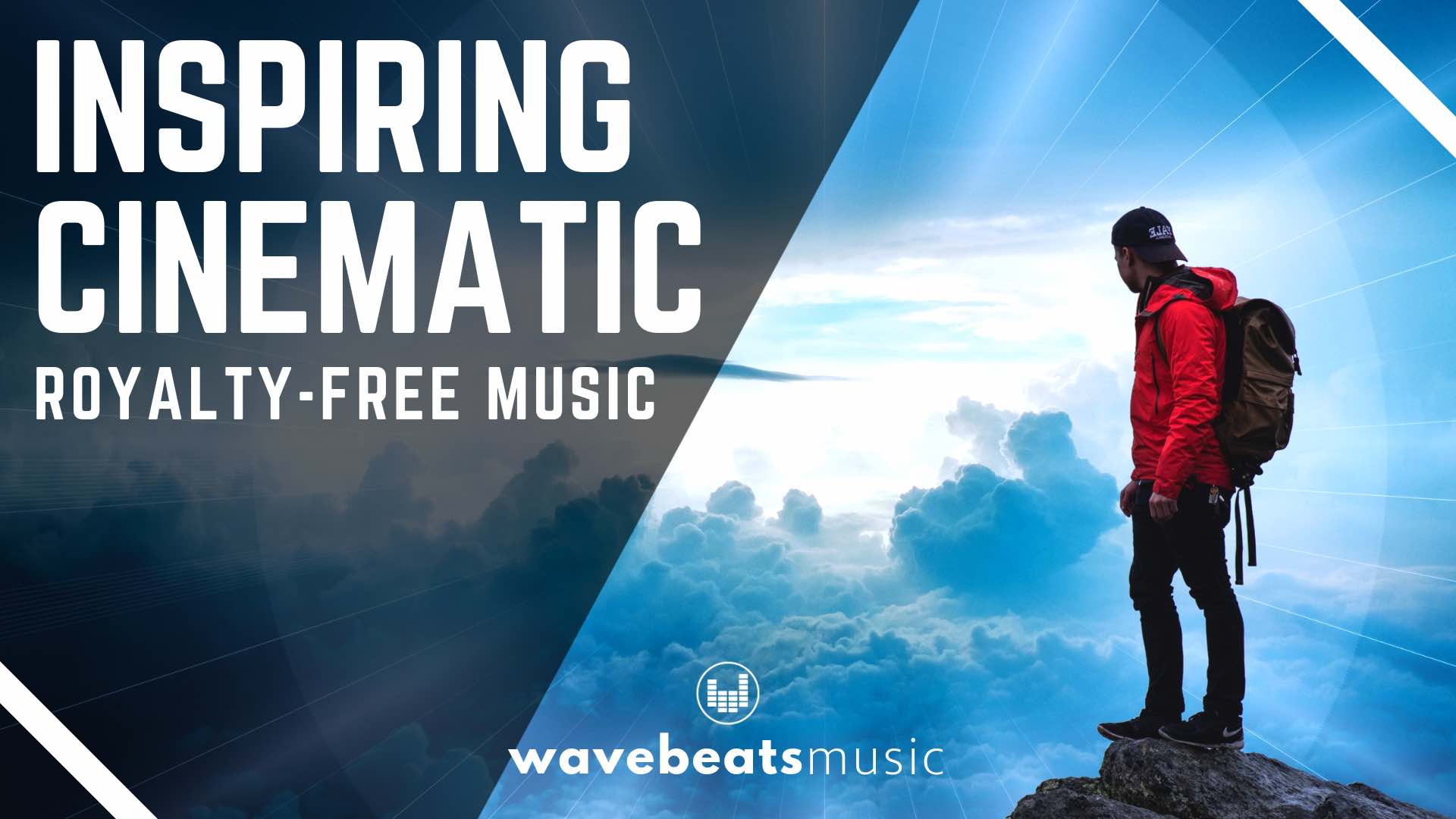 COPYRIGHT CLEARANCE INFORMATION
If you have received a copyright notice on your YouTube video, please don't worry! Clearing such notices is super common, easy, takes 2 minutes and videos are usually cleared in less than 24 hours! I created a page on my website just to assist you. Find all info and instructions here:
www.wavebeatsmusic.com/support

Short message to my dear costumers:
► If you use any preview in your projects, please add a link to my item in your description and let me know about it so I can help advertise your video too!
► Feel free to contact me if you need a tweak in any of my tracks. I am happy to send you an edited version to make sure it fits in your project perfectly!
► Please rate the tracks you purchase and if you can, leave a review/comment.
It does help me in the long run and I really appreciate it. Thank you!


Lets connect? We can become friends and help each other grow online!