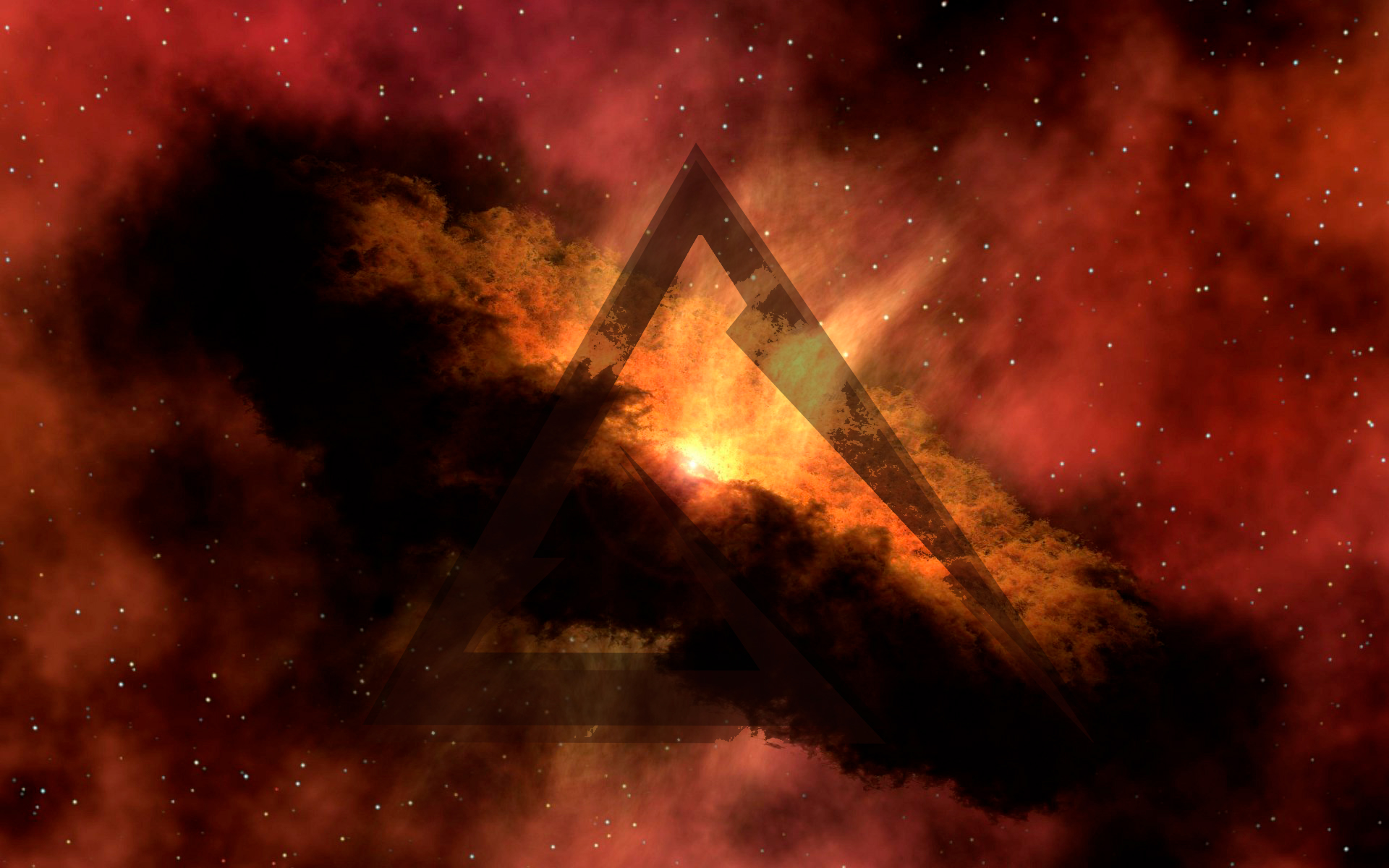 Beautiful Dramatic Cinematic Epic
Inspiration, powerful orchestral music with wide symphonic, epic commercial sound. Strings, strong orchestral percussions, hornn, choirs and beautiful, deep cinematic atmospheres, make a powerful inspiring and dramatic mood. Sounds for a great emotional and inspirational live movie, showing a commercial Hollywood sound. Enjoy, Thank you!..
Perfect for: Trailer, cinematic, hollywood films, hollywood movies, dramatic films, inspirational motivational movies, romantic and sentimental projects, GOPRO videos, movies of natures and many more!
WAV & MP3 versions are included.
Versions: