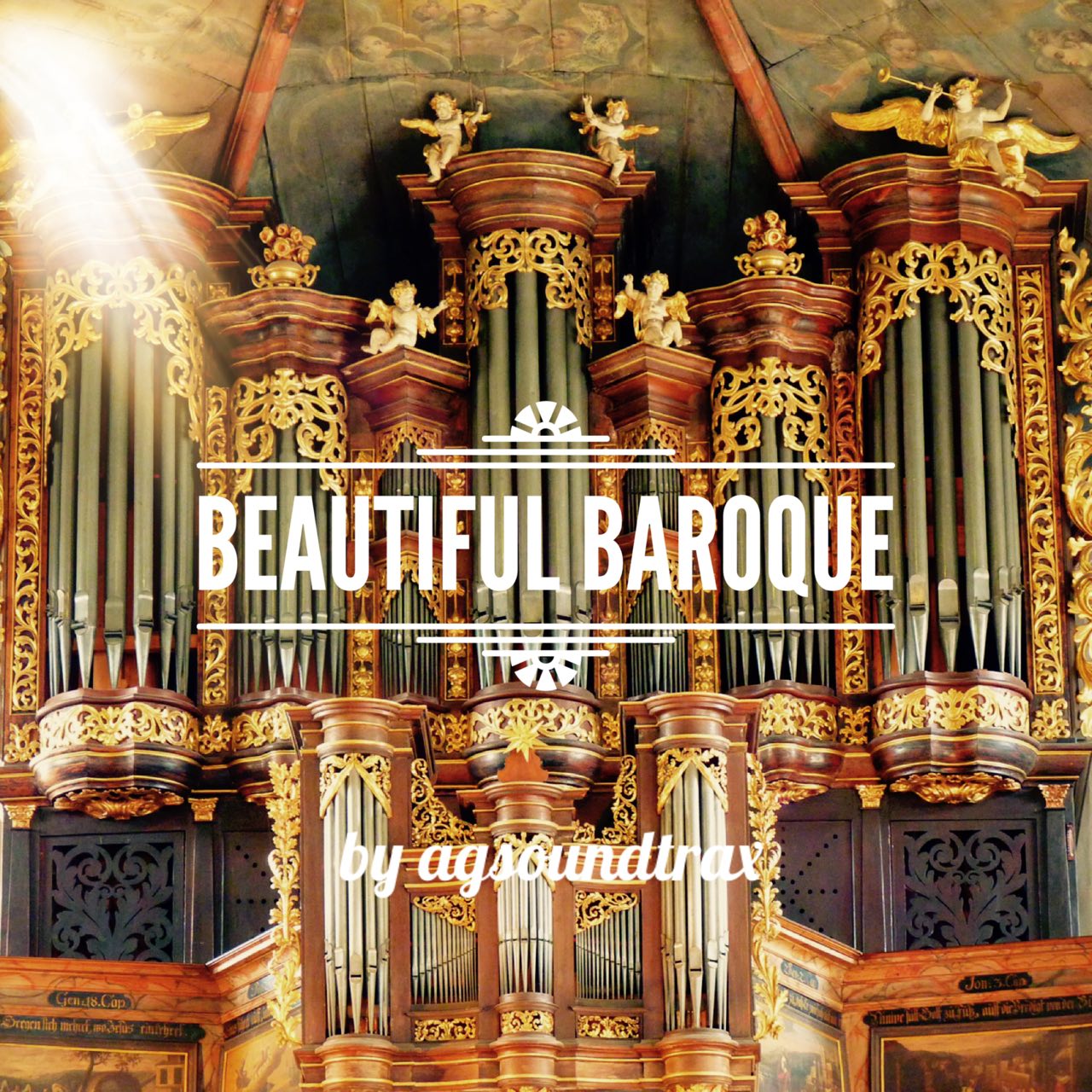 Beautiful Baroque
This original track sets the mood and gives the feeling of the joy of the holiday season, written in a Baroque-style as Bach, Mozart or Haydn. Very light classical and elegant music track.
This track includes 2 versions:
Beautiful Baroque – Fast Version 1:24
Beautiful Baroque – Slow Version 1:00
Thank you for listening and choosing my music.
AGsoundtrax !