If you want to buy this item, please, do not forget to rate it. After all, thanks to your assessment I will be able to make more, and more quality tracks for your and my success. Thanks a lot in advance!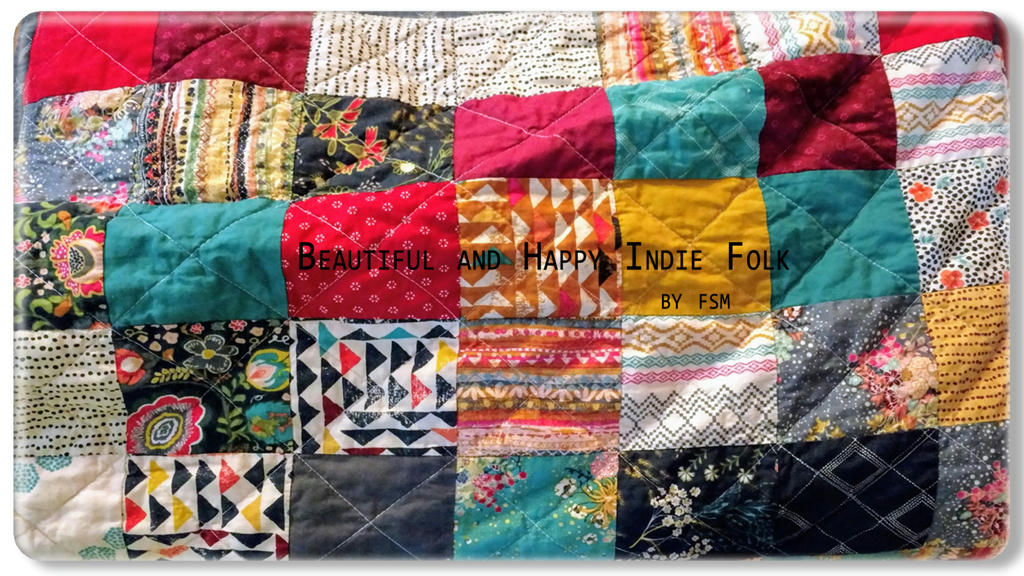 Beautiful and Happy Indie Folk
Kind and positive summer track in the style of acoustic indie with acoustic guitar, claps and marimba. It's optimistic and bright, immediately sets the positive mood for a project.
More music by fullsonic