UPDATE: This track was featured globally on Sky TV's cricket coverage during the scorecard breaks. The TV audience for the 2017 ICC Champion's Trophy matches was believed to be one of the highest ever recorded.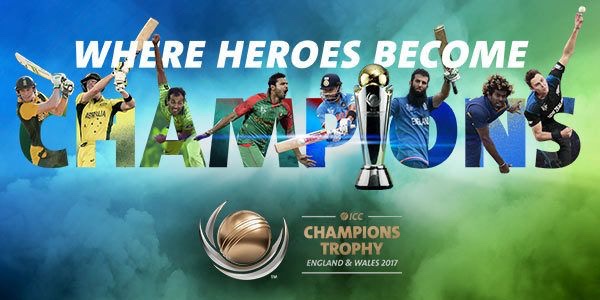 An emotive and uplifting piano and orchestral piece. It starts gently with piano and light strings then gradually builds as more and more instruments enter. The piece becomes very proud and euphoric with the addition of strong and driving brass. Perfect inspiring music for a corporate video, a life story or even a tech film / documentary.
This bundle includes the original track plus one additional mix with the strings featured earlier in the track.
1. Beating Heart – 2:31
2. Beating Heart (Mix 2) – 1:29
Suitable for your video projects, including corporate presentations, YouTube videos, tutorials, slideshows, TV Commercials, montages, openers, business videos, science and technology projects, lifestyle and travel, medical and health videos, real estate, startup videos, app promos, explainers and more…
The Music Jar is a UK-based professional music studio with over 15 years of experience. We compose and record music to the highest standard for commercial use.
Amongst our many previous clients include Vodafone, Merlin Entertainment, Sofology, Jaguar, Mercedes, McDonald's, Nestle, Aero and Porsche.
Now, we are bringing all this experience to Audiojungle!
Please contact us with any questions or requests.