Description:
Be The Inspiration
is a beautiful and inspiring track that is both sentimental and driving. It begins soft and humbly with piano and softly builds as it adds additional string instruments and simple drums, as well as steady acoustic guitar.
Suggested Uses:
Motivating corporate presentations, a video that tells and inspirational story or showcases the heart of a cause, foundation, non-profit, testimonial. Wedding video montages, romantic and cute love scenes, hopeful stories of triumph and recovery.
Purchase Info:
Purchase includes WAV and MP3 files of Be The Inspiration.

All music by Phil Larson
Continue your royalty-free music search below: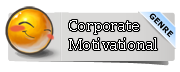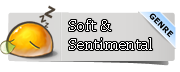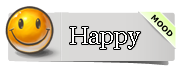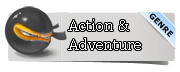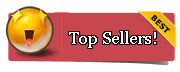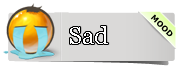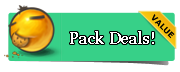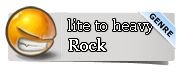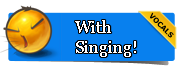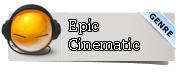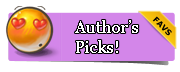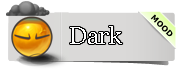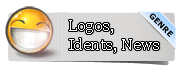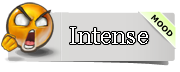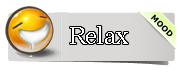 Connect with Phil: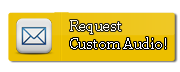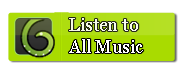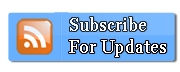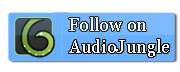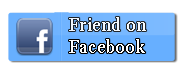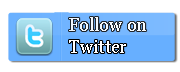 Try the quick-play previews of the songs below: