Be inspiring, for orchestral strings, piano and percussion. Sweets and inspiring melodic motives accompanied by epic drums. Great for background music in inspirational films, tv, advertising, corporate & motivational video, sports, documentary, slideshows, and more.
3 versions are included: Be Inspiring Full Track (2:29) – (0:00 in preview), Be Inspiring Main Theme (0:37) – (2:29 in preview) and Be Inspiring Loop (0:16) – (3:06 in preview)
To all Youtube users: To clear any copyright claims on your videos(including monetized videos), simply Click Here! insert your details, your video link, and copy/paste the content from your purchased license certificate into the message box. Claims are removed within 24-96 hours. Thanks.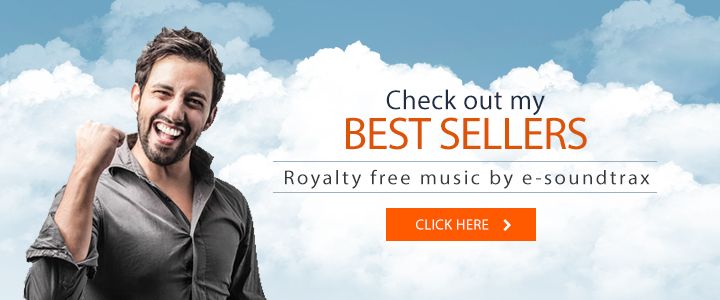 Browse in my portfolio