Music description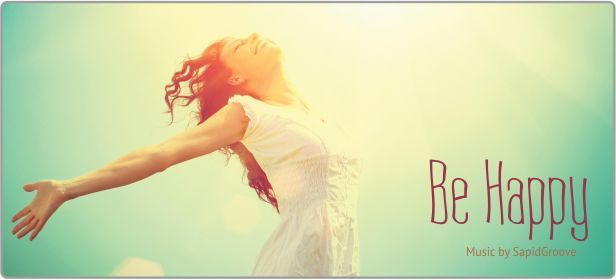 Commercial style acoustic folk whistle song with catchy melodies and groovy rhythm.
Files included in the zip:
1.Be Happy.wav – (2:17),
2.Be Happy_Loop1.wav – (0:23),
3.Be Happy_Loop2.wav – (0:18),
4.Be Happy_Coda.wav – 0:04
Save Your Money! This track includes in Full of Happiness Pack
Thanks for licensing this music track! Please feel free to contact me at
ivanrokishchuk@yahoo.com
if you have any questions or need assistance. Have fun.