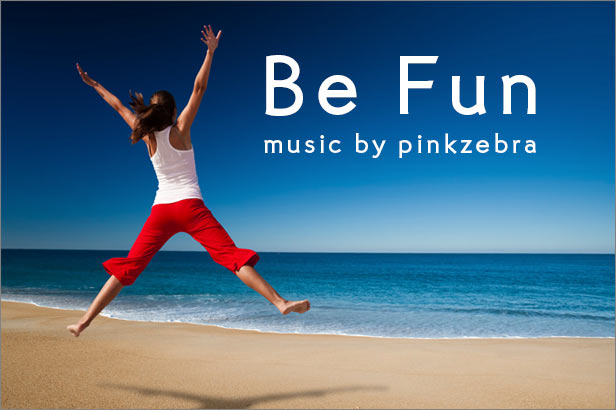 Upbeat Fun Music
Many great videos use contrasting moments to create energy. "Be Fun" provides excellent opportunities for just that, creating excitement and drama for the flow of your story-telling and inspiring your editing choices.
"Be Fun" is an expression of musical joy. It is unpredictable yet always satisfying, full of twists and turns that will fill your video with enthusiasm and energy. Scenes will jump to life with the upbeat, celebratory tone, and moments both large and small will be well-supported by the many golden musical nuggets within this track.
Have fun
Two versions
For added flexibility, two versions are included. One version has vocal "heys" and the other does not contain the vocals.
Files included in the zip:
Be Fun (3:04), WAV and mp3
Be Fun – no vocals (3:04), WAV and mp3
To find similar music follow these tags:











Related marketplace items using this track:
Top-sellers, Songs with Vocals, and New Music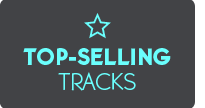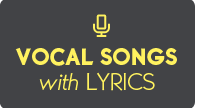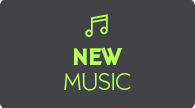 Speed Search
Web and social media links






Attention all VideoHive authors:
You may use any of my preview tracks for your projects provided you give my music track a link in your description (like "featuring the music track 'Keys to Success' by pinkzebra"). Also, please send me an email to let me know about your item so that I can include links to your item in my profile and item descriptions to help promote your project. Thanks! ~pinkzebra