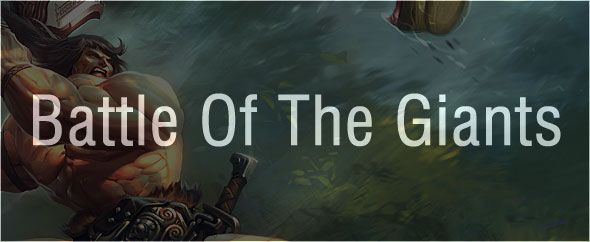 'Battle Of The Giants' is an epic, hybrid-action kind of track. I used a combination of orchestra and synthesizers: strings ensemble, low brass, horns, percussion with deep epic drums and snares + modern-sounding hybrid synthesizers. This track is perfect for video game themes, gameplays, any projects that need an epic and big sound of war and battle.


If you use this item, please send me link with it, I will promote it on my profile page
. If you would like to change length of any part, send me an email with instructions, I'll be happy to help.