"Battle Live Strings" is a powerful energetic track, great for movie trailers, action scenes and many more.
I have written music together with a live string orchestra. The orchestra is composed of 12 people (Vln I -3; Vln II – 3; Vls – 3; Vc – 2; Cb – 1). We create music for films, soundtracks to games and other media projects. And I hope that you will enjoy!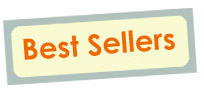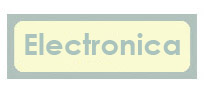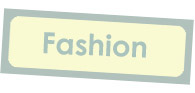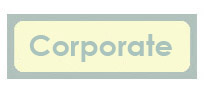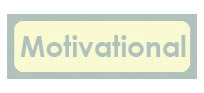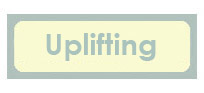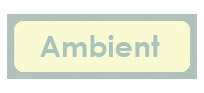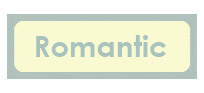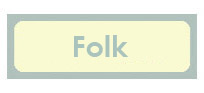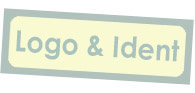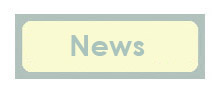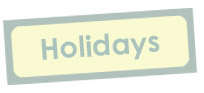 Thanks for purchasing and rating.