Relaxing lounge house tune with nice real housey bass put through warm analogue with lush rhode chords and delicious drums and beautiful pads.
Includes Different Versions:
Track A – Original Mix (2:00)
Track B – Looped Version (0:48)
Search for related tracks by clicking the image below!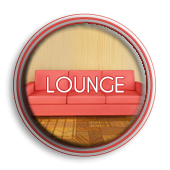 Search what you need easily from these collections!