Bamboo Gamelan Pack!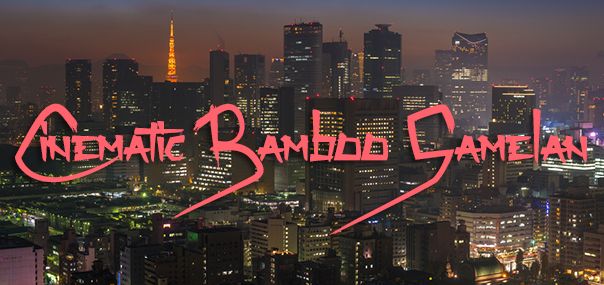 It's 3 different ensembles of bamboo xylophone instruments known as the Tingklik/Rindik and the Jegog. I also included some cinematic drums in the background, also some detail like violin and synths to enhance the moods the tracks are conveying.
The mood and feel of this is quite underground, tense and action-filled, at the same time it's very traditional Balinese music.
Pack contains:
CinematicBambooGamelan.wav: 2:30
CinematicBambooGamelan.mp3: 2:30
CinematicBambooGamelanShortVersion.wav: 1:10
CinematicBambooGamelanLoop.wav: 1:04
BambooGamelan2Full.wav: 1:24
BambooGamelan2ShortVersion.wav: 1:02
BambooGamelan2Loop1.wav: 0:17
BambooGamelan2Loop2.wav: 0:17
BambooGamelan3Full.wav: 1:25
BambooGamelan3ShortVersion.wav: 0:50
BambooGamelan3Loop.wav: 0:17