"Ballad" is a lyrical, emotional, sensual track. The perfect combination of string orchestra, piano, ukulele, live guitars and orchestral percussion. Quiet lyrical turns into an emotional outburst at the end of the piece.
Check those tracks, similar in mood:
- "Romantic Ballad" is a bright, emotional, modern track!
- "Exhilaration" is a very emotional melodic track.
Listen also my new project the "Action Film Orchestra". We create music for films, games and other media projects.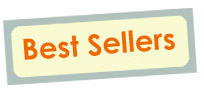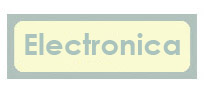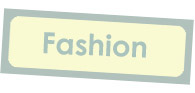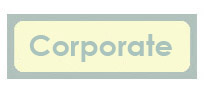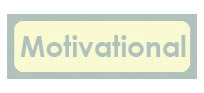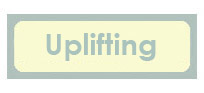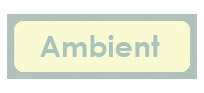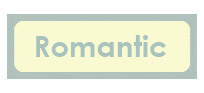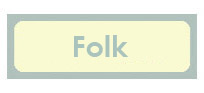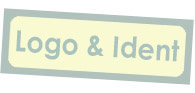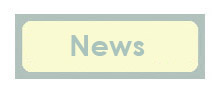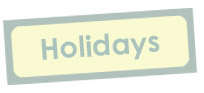 Thanks for purchasing and rating.