"Ballad Of Hope" is a simple, yet beautiful piano piece. It´s ideal for your next sentimental romantic project. Perfectly for wedding videos, emotional insurance or real estate commercials. This track includes two versions.
Item one: 1:14 (LOW) Item two: 1:13 (HIGH)
If you need a custom music for your next project please feel free to contact me! And if you purchase this item, please rate/comment.

Also let me know what it is used for, I´d love to see your work!
CURRENT BESTSELLER: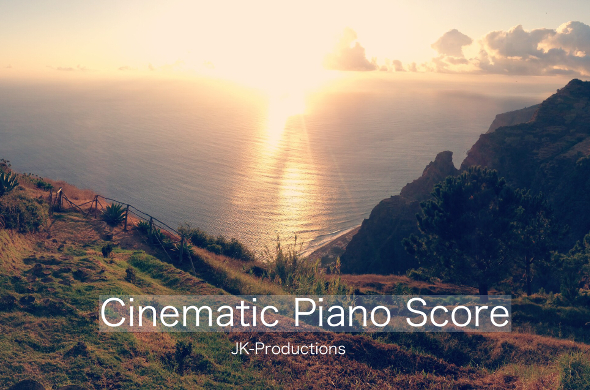 CHECK OUT MY LATEST MOTIVATIONAL TRACK: