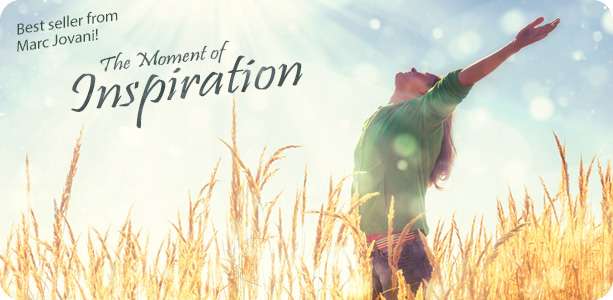 The introduction of the bad guy, a.k.a. the antagonist/villain/anti-hero, should be one of the most interesting and thrilling parts of a movie or show. There's no better way to create that feeling than by using a dark, exciting, and riveting track such as this!
While this music is mostly dark and antagonistic, it's been sprinkled with some light elements, which makes it more appropriate for bad guys in a children's movie. Whether it's comedy, magical, fantasy, or sci-fi, it will surely help build up that bad-ass bad guy!
It starts off with a darkly fun melody with some thunderous percussive booms for great, intimidating effects. The full orchestral arrangement spares no sound that gives a feeling of foreboding, making the audience feel anxious for the good guys. What are these villains capable of? Find out as you listen to the whole track and feel the dread seep into your bones!
These are the included files (in the order shown in the preview):
Main Track (1:46)
Loop (1:43)


You are more than welcome to use any of my preview tracks in your video items! (please, do not forget to link to the music in your description, and drop me back an e-mail, so I could update my item description too with the link to your item)