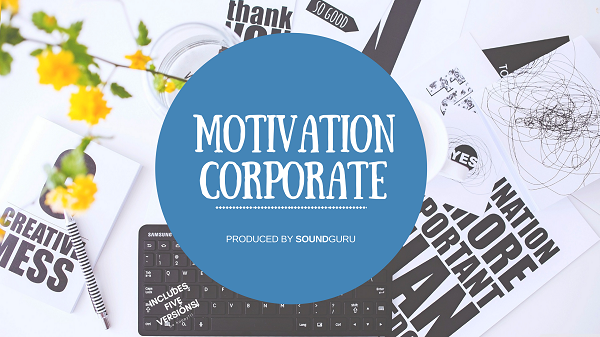 Background Music Corporate – is bright, fond, quiet, calm, light, inspire, positive, inspired, confident, easy, peaceful, uplift, inspired, motivation, motivate, background corporated track, that is perfect for any your business, commercial, advertising, marketing projects. This track has a modern, optimistic, bright, confident, success, light, peaceful, fond, motivation, popular, uplift, upbeat, happy and positive sound. It contains such musical instruments as grand piano, guitar harmonics, palm mute guitar, acoustic and electric guitars, synth, pad, drums, claps, snare, tambourine, shaker, strings. This track is made with inspire and give you what you want!

TRACK LIST:
Full Track (2:18)
Medium Track (1:44)
Short Track (1:27)
Shortest Track (0:46)
Shortest Track 2 (0:29)
Both WAV and MP3 versions of the track are included in the download package.