Back To You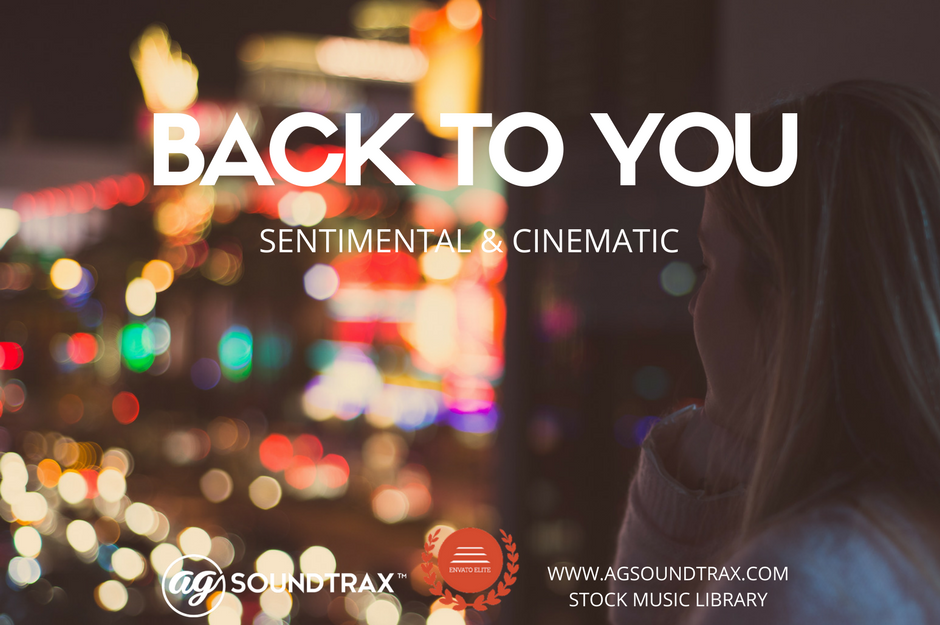 "Back to You" is a very soft and quite atmosphere track, with a very smooth and gentle piano movement in the background, This heartfelt, A beautifully reflective, mellow piece perfect for movie productions which looking to create a peaceful, heartwarming mood.
This item includes 4 mixes:
Back To You- Full Mix 2:36
Back To You – Cut B 1:26
Back To You- Cut B-Redced 1:29
Back To You- Piano Only 2:26
Thank you for listening and choosing AGsoundtrax's music for your project.
AGsoundtrax !