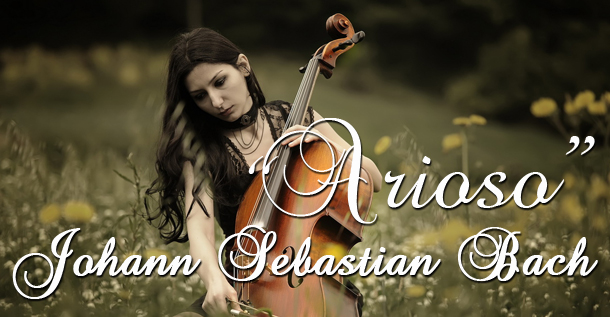 Music Description
"Arioso" by Johann Sebastian Bach is commonly performed at weddings and is a great soundtrack for wedding videos, photo slideshows, and wedding service commercials. The piece can also be used for nature videos and slideshows, as well as time-lapse videos.
Find Similar Music
Music Collections
Web and social media links





Dear VideoHive Authors:
Please feel free to use any of my preview tracks for your projects. I ask that you give my music track a link in your description (ie. "featuring music track 'Pot of Gold' by isakukageyama). Also, please send me an email to let me know about your item so that I can help promote your project. Thanks!