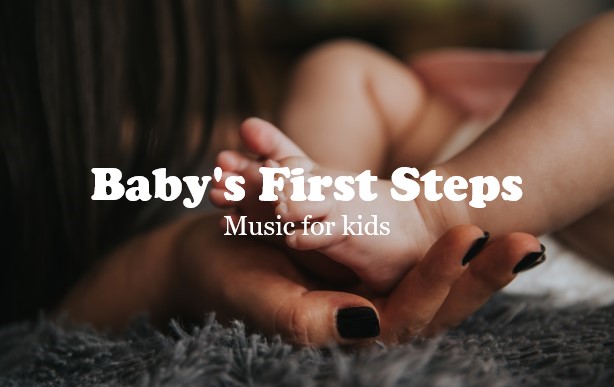 Calm and gentle music for kids. Simple melody with piano, acoustic guitar, and celesta. Ideal for advertising baby care products, baby clothes, and food. Perfect for any video with small kids, children's TV show and more.
2 versions :
Full (1:20) – Main version (in preview from start)
Short (0:52) – One minute version (in preview from 1:21)


Feel good and have a nice day!