This kind and tender music tells about caring for children. It's like taking care of your mother about your newborn.
• Soft, soft bells tell of the care and soft heart of the mother. Playful ukulele and violin add touching care. Toy piano and soft shaker add softness and diligence.

• Music is suitable for any video where you need to emphasize the care of a child or kindness.
• An example of using this music in nixstudioedition videohive project here!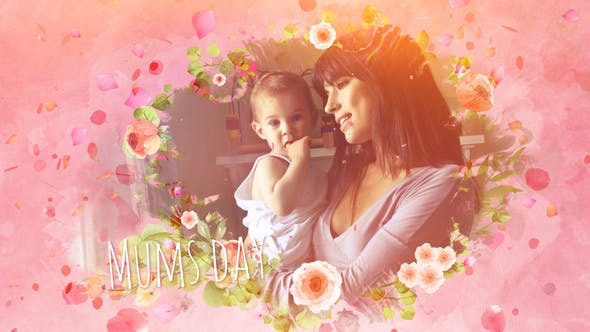 • 5 Versions included!

• Full (0:00 – 2:29) – 2m 03s
• Short 1 (2:29 – 3:46) – 1m 40s
• Short 2 (3:46 – 5:12) – 1m 16s
• Short 3 (5:12 – 6:02) – 1m 16s
• Short 4 (6:03 – 6:53) – 30s