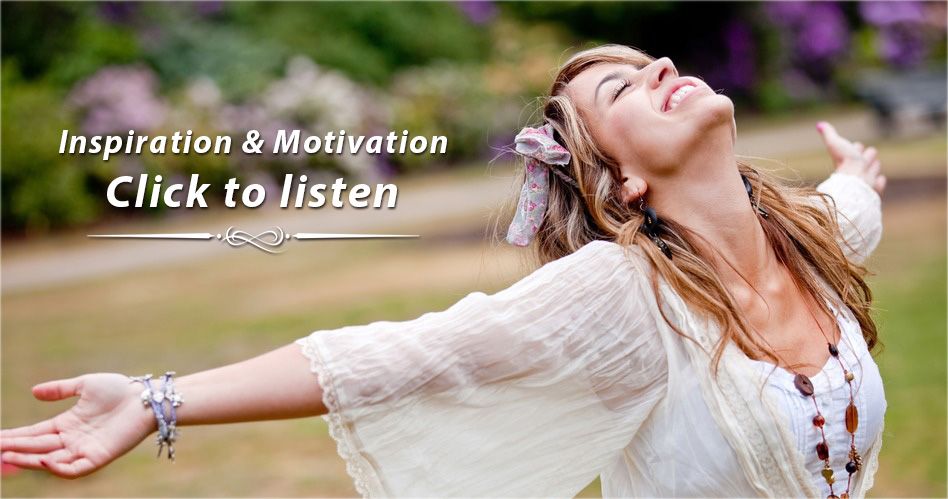 The sound ''ba dum tss'' is a drum technique normally accompanying the conclusion of a cheesy joke or a comedy pratfall (where someone is made to look like an idiot by their own devising – such as falling on a banana skin they earlier discarded). It consists of two fast rimshots and a splash cymbal – producing the sound "ba dum tss".
A sting is also often used as accompaniment during cabaret- and circus-style shows. The sound of the sting can also be written: ba dum tsh, ba-dum ching, and ba dum tis.
1: What does bees do if they don't want to drive?
2: Dunno
1: Wait at the buzz stop! Haha!
2: Ba dum tss!