Triumphal and solemn logo with timpani, brass, strings and other instruments. A celebratory, majestic and inspiring music featuring bold, triumphant brass, soaring violins and explosive percussion. Beautiful, powerful and inspirational music!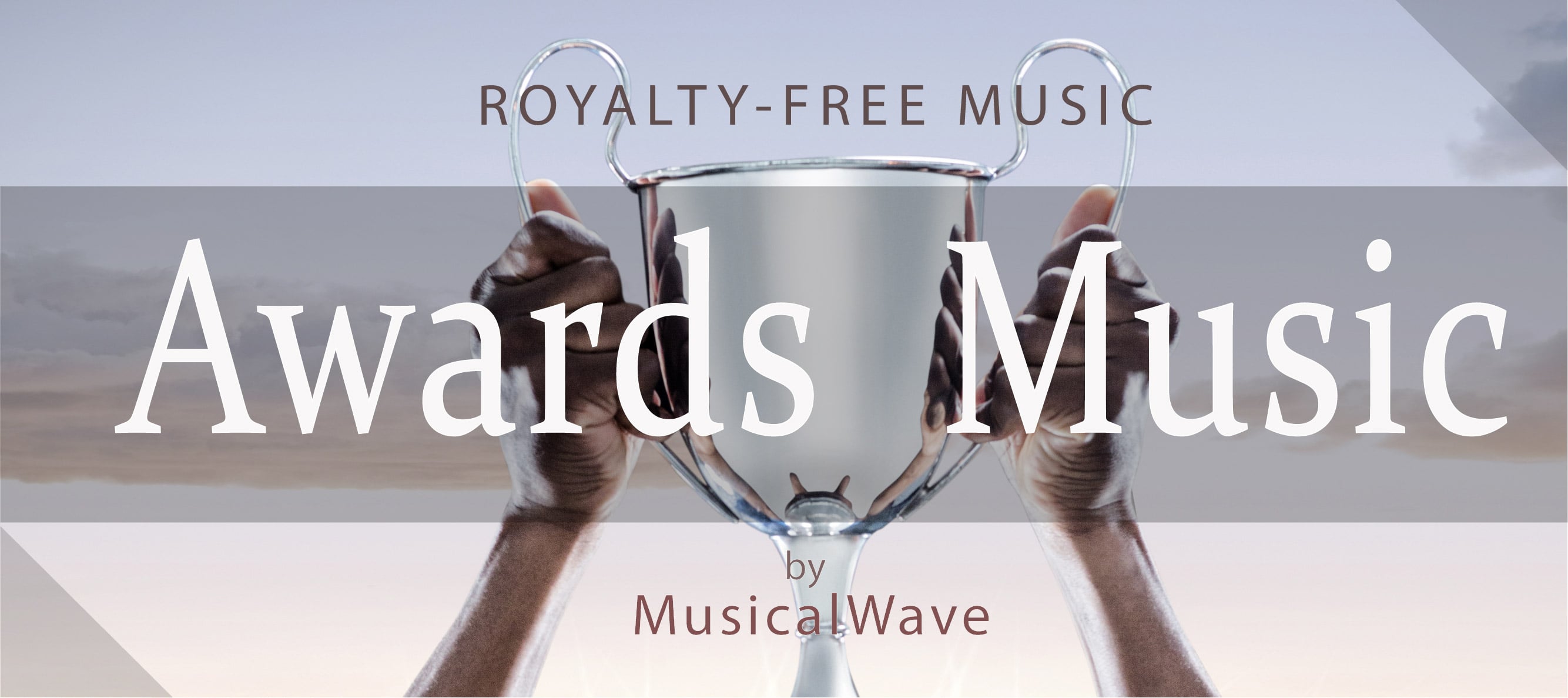 Did you like this track? Rate it

and leave a comment

Perfect for awards ceremony, award show, success story, heroic history, sport victory, wedding ceremony, olympic games award, winner awards, YouTube channel logo, achievements, celebration, product presentation, nominations, TV news logo, awards presentation, promotion videos, triumphant motivational videos and many more!