Big Intro Discount (75% OFF) – Price $15 for a limited time only!
(Only for the first 5 sales) Don't miss this opportunity!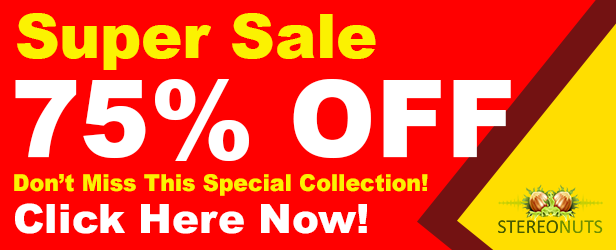 Awards Ceremony & Grand Nomination Background Music
Inspirational, ceremonial, triumphal and solemn orchestral royalty free music
tracks for
awards & nomination show and triumphant motivational videos
, inspiring and uplifting movies, solemn advertise.
Beautiful, powerful, motivational, celebratory and majestic music!

Emotional and uplifting cinematic music which may be used as a fanfare or opening ceremony backgrounds and also for award ceremonies, opening of the festivals, nominations, Olympic awards, for opening Soccer World Cup, beauty pageant, achievements in sport, sports videos, awarding the winners, Epical videos, drone videos, landscapes, nature, Emotional Love Stories, wedding videos and ceremonies, TV shows, advertising, slideshows and any project that needs a grand, celebratory orchestral fanfare.
Tracks included in this pack:
1
Awards Opening
Versions included:
Main – 2:04
Short 1 – 1:08
2
Grand Awards Opening
Versions included:
Main – 1:45
Short 1 – 1:09
Short 2 – 0:50
3
Triumphant Opener
Versions included:
Main – 2:34
Short 1 – 1:53
Short 2 – 1:34
All track versions, included in main track archieves – are included in pack too.

Need More High Quality Royalty Free Music? Check It Out Now!