Triumphal and celebratory, majestic and inspiring music featuring fanfare brass, soaring strings and powerful percussion. This is beautiful epic and cinematic track perfect for any inspirational, successful and uplifting projects!
Great for award ceremony, festival opening, awarding the winners, wedding ceremonies, achievements and sports openers, television, tv show, advertising, sports video, olympic awards, interviews, news, podcasts, commercial, social, web video, presentations, promotions, drone video, after effect projects, slideshows and any project…
Click on the banner to more Awards Music !!!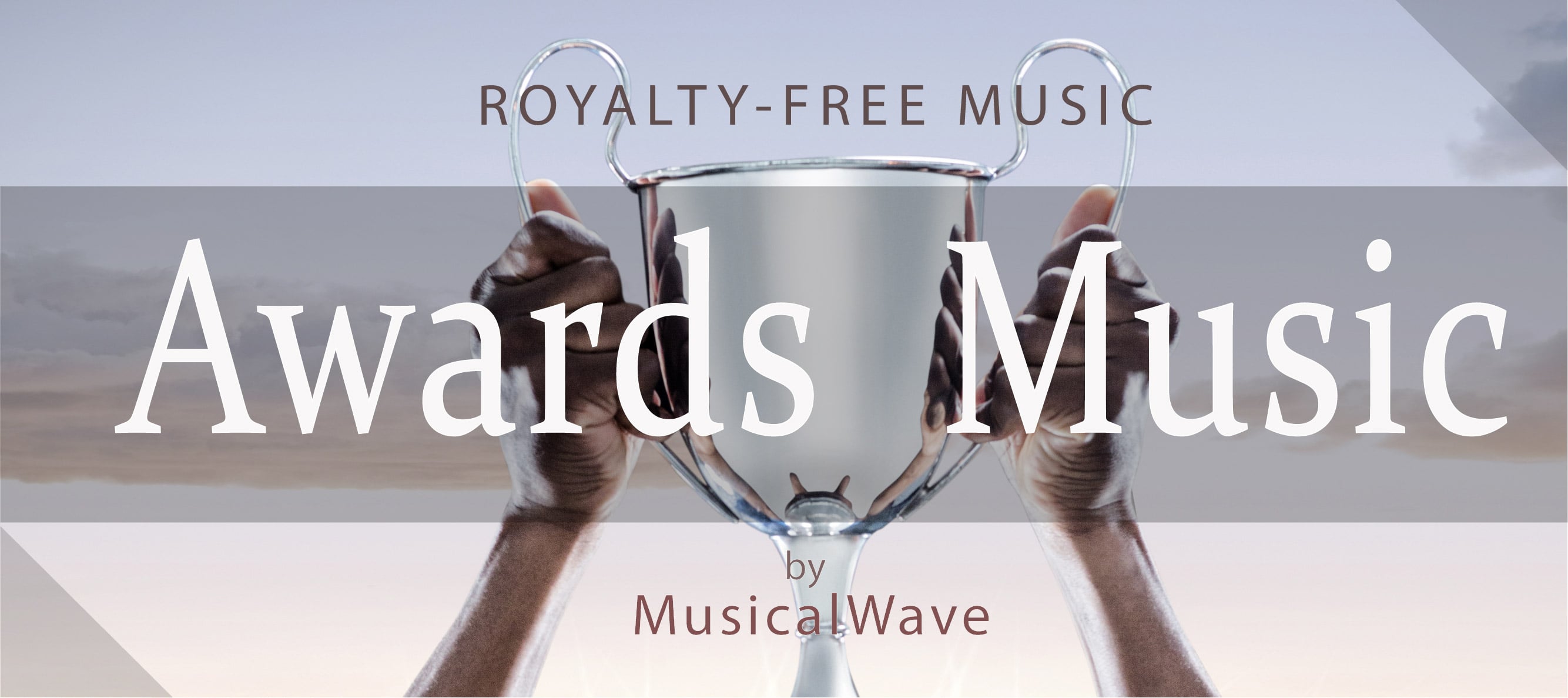 ZIP INCLUDE:
- Full Version – (2:17)
- Short Version – (1:15)
- Short Version 2 – (1:11)
Perfectly for sports video, award ceremony, awarding show, nomination, trailer, video game, opener, promo, movie, film, news broadcast, scoring trailer, awards titles, TV program, YouTube video and any project that needs a grand, as celebratory orchestral fanfare.
Thank you for purchasing, and don't forget to rate it !!!