The Award is a powerful music comes to an epic atmosphere and power, perfectly suitable for your media project. This music suitable for awards presentation, commemorative video, promotion movies, advertising, product presentation, intro logo, titres, epic final, celebration, festive films, YouTube video for achievements, video report from the contest, motivational and inspiring visuals, slide shows and corporate films.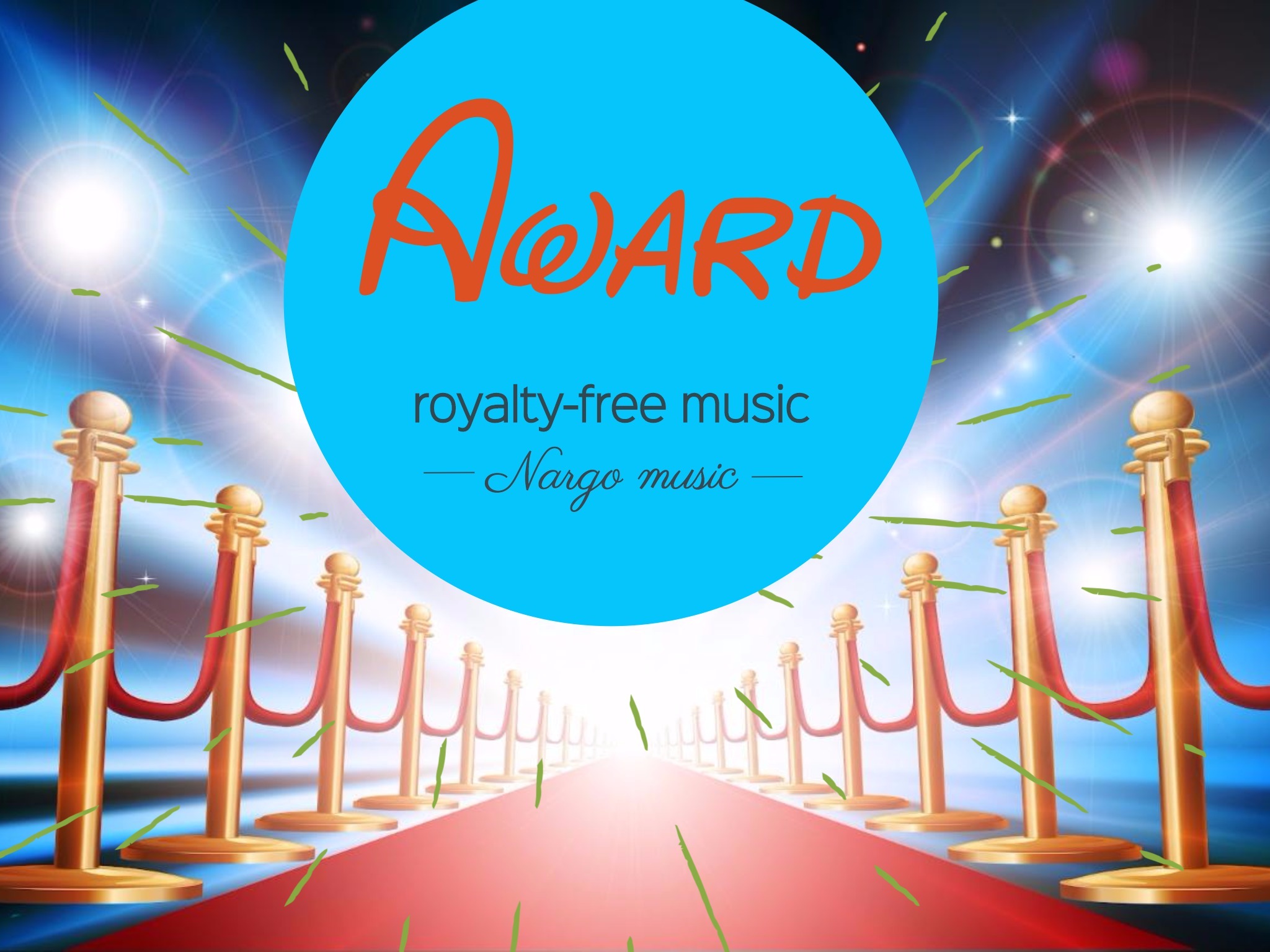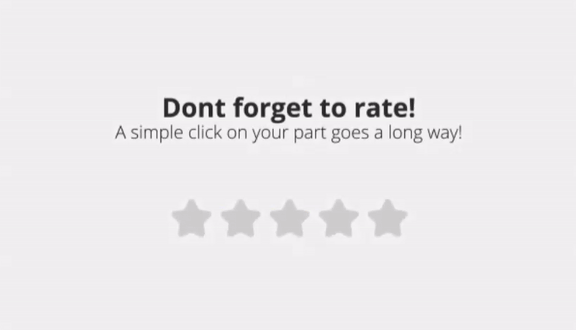 Both WAV and MP3 versions of the track are included in the download package.
01 Award (full version) – 2:12,
02 Award (1 min version) – 1:05,
03 Award (45 sec version) – 0:45,
04 Award (35 sec version) – 0:37.

Join me:


My Music:














My Logos:


My Sounds: