If you want to buy this item, please, do not forget to rate it. After all, thanks to your assessment I will be able to make more, and more quality tracks for my and your success. Thanks a lot in advance!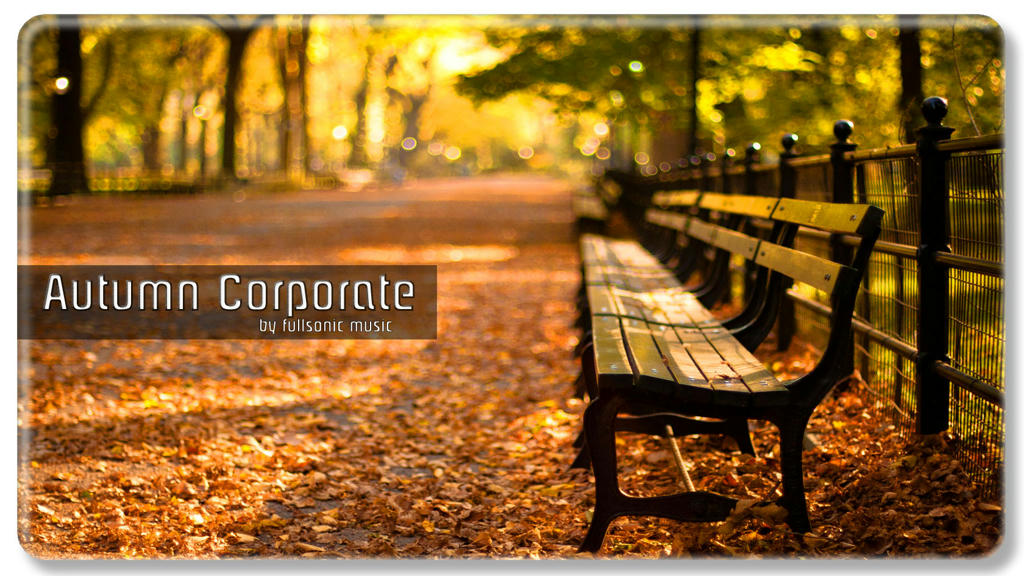 Autumn Corporate
"Autumn Corporate " is inspiring, uplifting,soft & lite, corporate motivational background track with bells and orchestra. This track designed for innovative videos, corporate presentations, websites, motivational infographics, technological presentations.
Features acoustic and electric guitars, piano, basses, bells and more.
More music by fullsonic