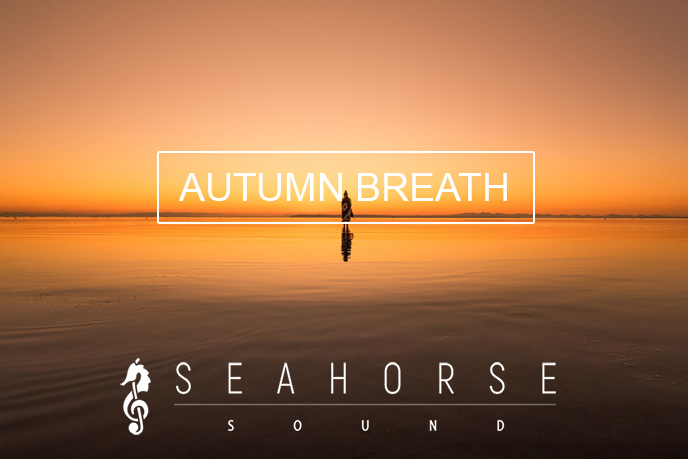 About Track
"Autumn breath" is light,calm and meditative melodic composition with very reflective piano chords and gliding deep vibes. Merge with deeper senses and breathe in the serenity as part of it. Track has cinematic immersive and relaxing style with calm and thoughtful aura. It takes you in worlds of your dreams and carefree thoughts. Infinite landscape reveals before your eyes connecting with your feelings and mind.
Great atmospheric music for calm and gentle inspiring video projects,documentaries, film, for advertising, warm and soft media projects, presentations, social advertisements, tender videos, contemplative and thoughtful projects, love and peaceful scenes, calm and reflective moments, time lapse, education, carefree sci fi projects, slideshows,relax and quite videos for YouTube and other media projects.
WAV & MP3 versions are included.
Versions:
Version 1 (3:17)
Version 2 (2:19)
Version 3 (1:22)