Atmospheric Creepy Horror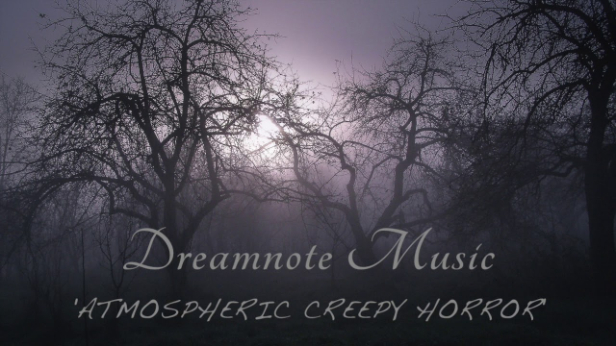 This track is included in the Atmospheric Horror Pack.

'Atmospheric Creepy Horror' is a sad, haunting track featuring piano, celesta, orchestral strings and eerie choir (versions without strings and choir also included).

Ideal for use in horror movie trailers, mystery documentaries, Halloween TV specials, film scores, ghost story audio books, thrillers, YouTube videos or computer games/apps.

Three different versions are included:

1:34
0:57 (preview track @ 1:34)
0:19 (preview track @ 2:31)

All files included in both wav and mp3 formats.