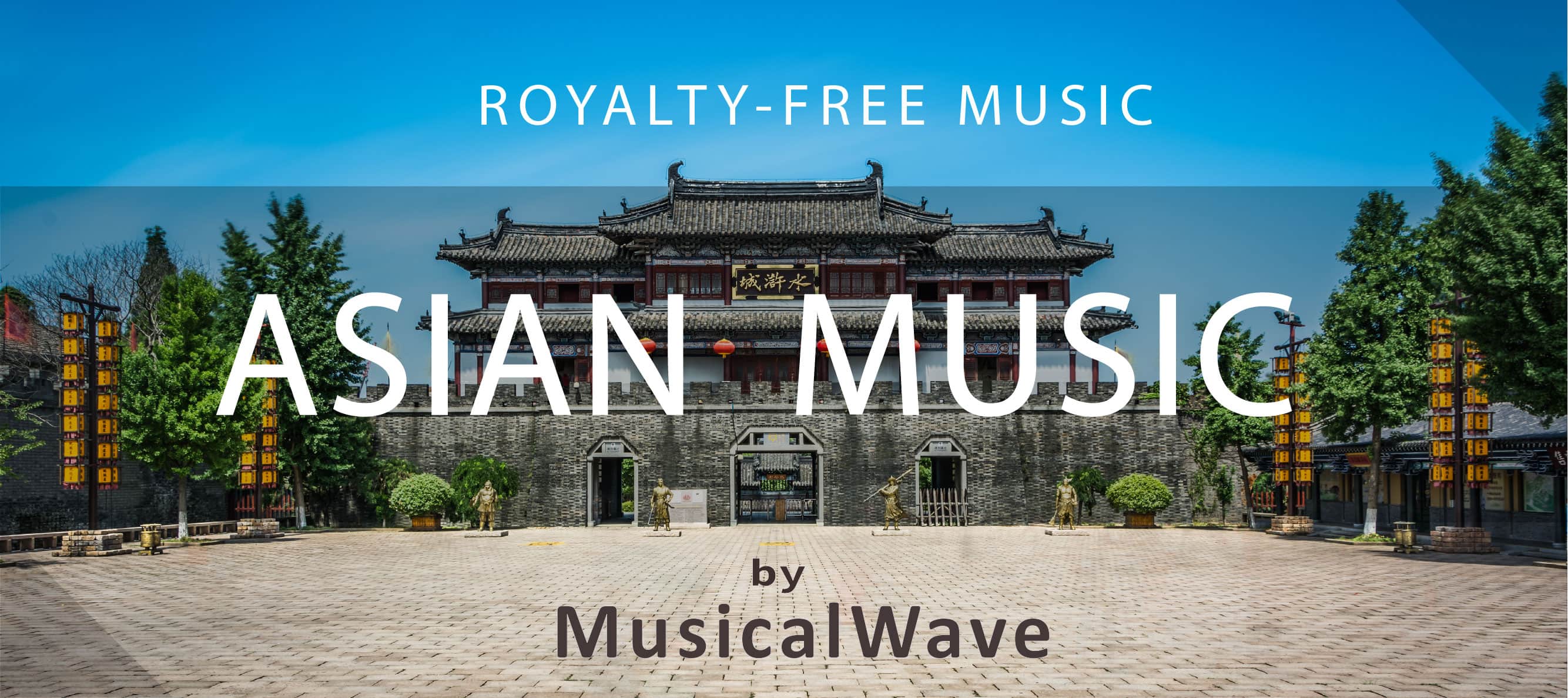 Full of emotions and power asian style epic track with mixed ethnic and classic orchestral instuments. Excellent for TV, commercial films, big projects, documentary. Instruments: taiko, percussion, koto, shamisen, erhu and shakuhachi. Good choice for documentary video !!!
ZIP INCLUDE:
- Full Version – (2:47)
- Short Version 1 – (1:24)
- Short Version 2 – (1:28)
Traditional asian instruments composed by commercial harmony and arrangement. Good to use in ethnic projects, video reviews, advertisement, TV and film score. And best for time-lapse video, smiling people and presentation of any Asian country. Also perfect for historical movies, film and game trailers, documentaries, dramatic moments, nature videos, trailers and presentations.