Music description
This track is the following associations: majesty, balance, calmness, concentration, grace, beauty, elegance and confidence. This emotional piano piece features an arpeggio chord structure along with soft upper key melodies, creating a sentimental and romantic (even nostalgic) vibe.
You can use this track for your photo, slideshows, footage, and videos on your website(s), blogs and anywhere on Social Media including YouTube, FaceBook, Twitter, Google+, Vimeo, Tumbler, Instagram and more…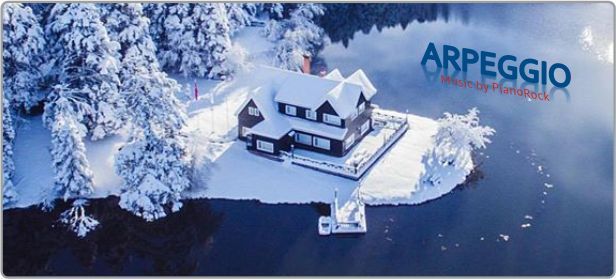 Thank you listened to our track. We hope that you liked it.
Please feel free to contact me at ivanrokishchuk@yahoo.com if you have any questions or need assistance. Have fun.
Similar Track