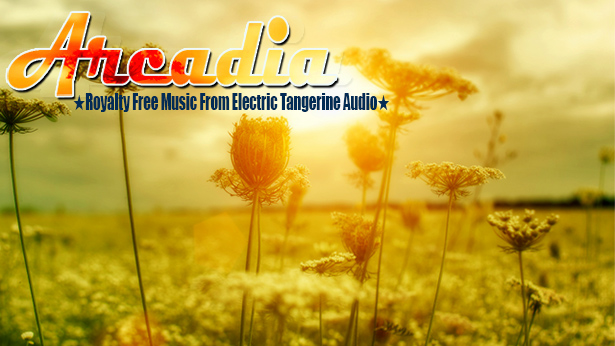 A comforting, thoughtful, sentimental, acoustic americana folk track with a calm, eloquent, inspirational feel.
"Arcadia" is a hopeful, uplifting, and positive acoustic track featuring simple and inviting melodies, gentle, feel good backing vocal hooks, foot stomps, and easy going, earthy acoustic guitar strums. The pleasant, relaxed and rustic pulse of this track makes it perfect for projects about nature and natural beauty, travel, photo slideshows, child videos, commercials, documentaries and more.
. Includes 2 Different Versions :
With Vocals 2:00
Instrumental Only 2:00
in Both Wav and MP3 Formats. Thanks for Listening!

We upload new tracks regularly. You can keep up to date on our new releases, as well as updates, news, and shared information, by joining us on these social networks.