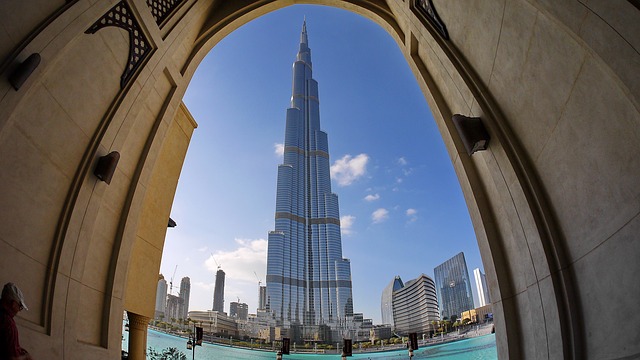 Arabic Electro House Trap Pack
This is Arabian modern electronic music, featuring popular synths, prominent bass, EDM drums, traditional Arabic instruments, sfx.

This music fits perfectly to advertising, commercial presentations, video about Middle Asia, travels to this beautiful part of the world, national traditions, food, historical heritage, desert safari, miracle of Dubai, Abu Dhabi, Saudi Arabia, UAE, nature, GoPro video, aerial footage, and many more.

There are three different items presented in a few length variations.


Arabic EDM (2:08, 1:00, 0:30)
Arabic Trap (2:10, 1:00, 0:30)
Arabian Trap (2:12, 1:10, 0:30)


Both wav and mp3 provide high quality.


Feel free to contact me if you need some changes or you have a question. Thank you!