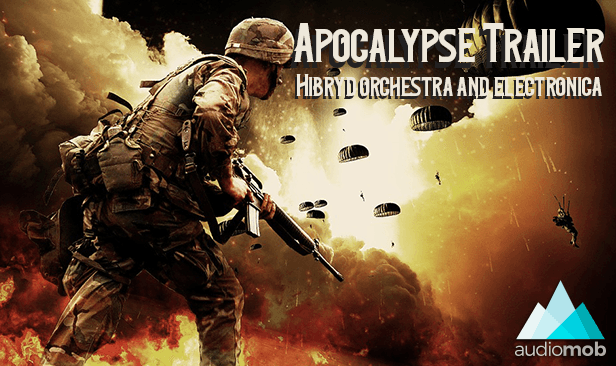 "Apocalyse Trailer" is epic, powerful and explosive. This track combines the best elements of a massive orchestration and modern electronica. ideal for use in:
- Movie trailers. - Video games - Video game montages - Sports Videos
Featuring blasting horns, fierce synthesizers, epical strings and thunderous percussion this track will deliver all the music power your project demands.
The download package contains both WAV and MP3 formats.