Angelic Choir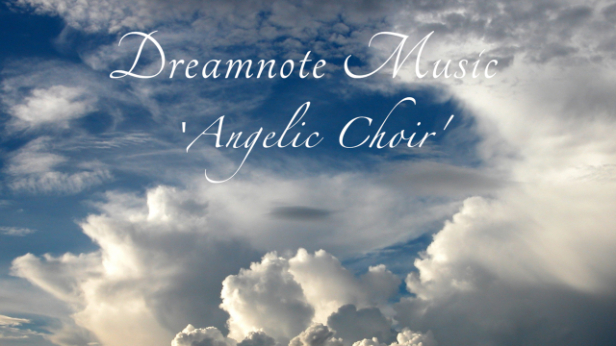 'Angelic Choir' is a beautiful, spiritual track featuring a glorious blend of sustained voices singing in harmony.
Perfect for weddings, funerals, remembrance services, commemorative videos, advertisements, documentaries, family videos, photo slide shows or any project with an emotional, inspirational tone.
Four different versions are included:

2:21
1:49 (preview track @ 2:21)
1:17 (preview track @ 4:10)
0:45 (preview track @ 5:27)

All files included in both wav and mp3 formats.