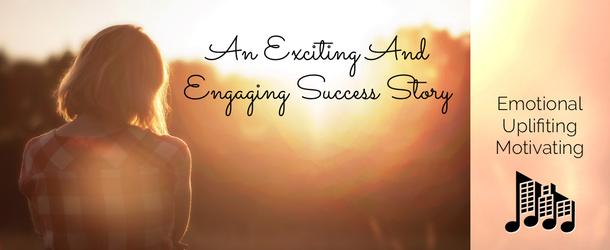 An Exciting And Engaging Success Story is a modern pop song with an inspiring and motivating sensibility. Featuring modern sounds, catchy guitar hooks, thick pulsing rhythms and hard hitting drums, this track is perfect for inspiring your audience!
Included are 4 VERSIONS to help cover all bases and make editing easy… the main track, an alternate version with arrangement variations, a version without the guitar hooks and a light mix with a stripped back approach.
Main Version – 4:03
Alternate Version – 3:48
No Lead Version – 3:48
Light Version – 4:21
We hope you enjoy this song, please come back to rate and we'd love to see how you use it, send us a link!