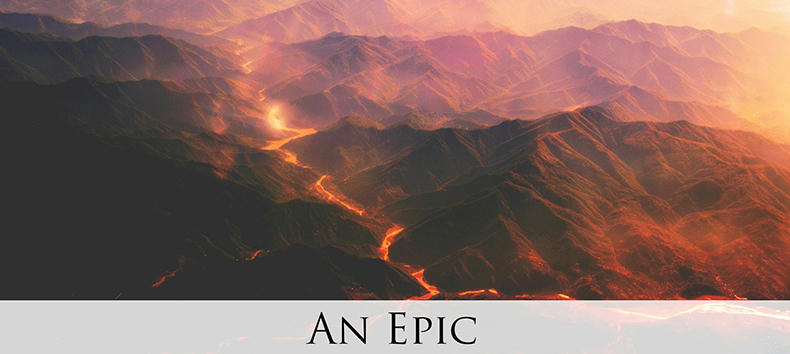 This orchestral, dramatic, heroic, epic track is perfectly suitable for videos, games, trailers and films, time-lapse videos, discovery, documentary, nature videos, war, patriotic, military, army, disaster videos, TV, advertising, broadcasting, you-tube videos, sports videos and many other projects!
Main file includes 3 versions:
01_An Epic – Full Mix (2:33)
02_An Epic – Teaser Version 1 (1:27)
03_An Epic – Teaser Version 2 (0:51)
Main instruments: piano, violins, violas, cellos, bases, french horns, trombones, trumpets, drums, choir.
Thank you for purchase! Don't forget to rate this item!