Subscribe to my Youtube channel: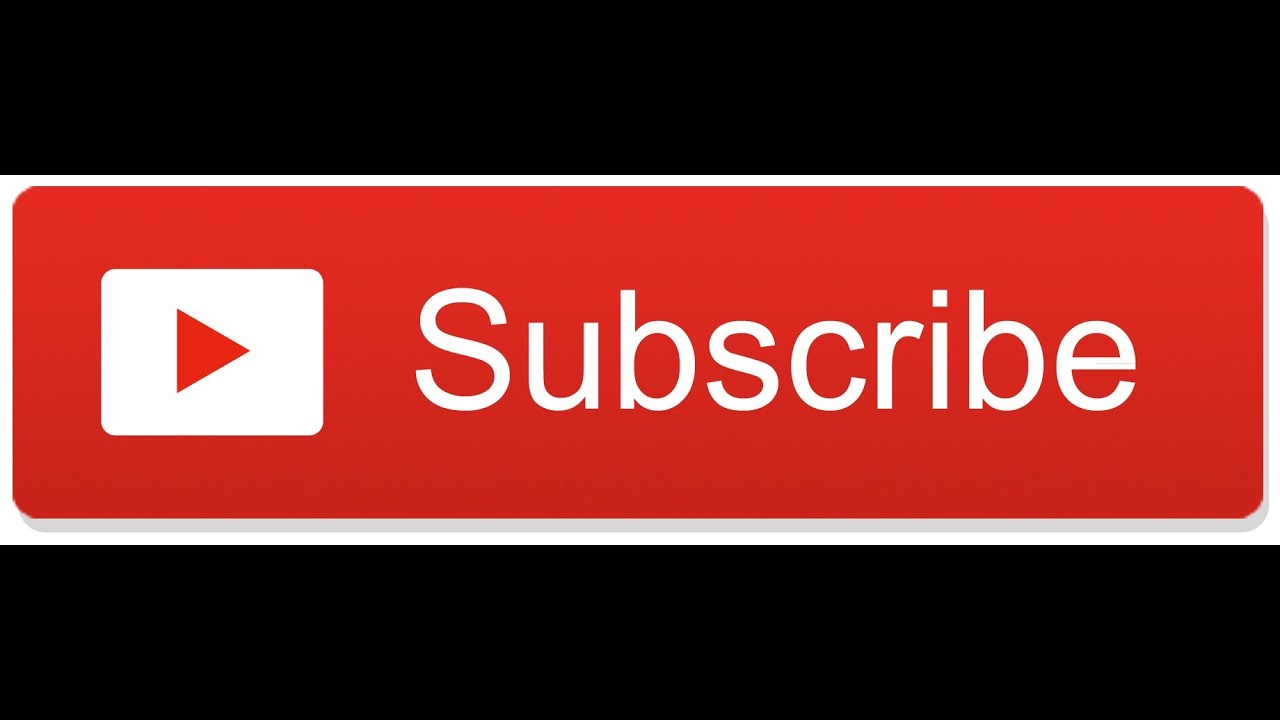 You are welcome to check out my youtube channel as well! Here are of my best videos:
Over one hour of instrumental and beautiful celtic music
Over 28 new fantasy music tunes for Skyrim
Epic adventure fantasy music – The Journey Begins
You can also browse my epic music videos collection and celtic music videos collection.

An Emotional Piano is beautiful cinematic soundtrack tune that combines intricate strings with classical piano creating a contemporary mood.