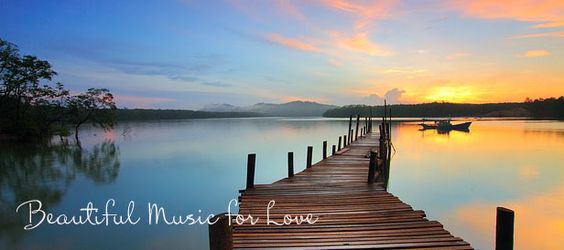 An Emotional Piano Film Score
This one is an emotional film score music piece, featuring flowing piano and emotional strings orchestra creating a motivational and positive mood, that overwhelms you and brings tears to your eyes!
Its soothing and wonderful atmosphere will be absolutely perfect for your documentaries, TV shows, podcasts, vlogs, websites, nature and family slideshows, aerial drone footage, movies, YouTube videos, etc.
Try this elegant and smooth piano and strings tine today and make your troubles go away!
High Quality 16-Bit Stereo, 44.1 kHz WAV and 320 kbps MP3 formats in zip file.
Thanks and hope you enjoy your purchase. Please take a moment to rate it.

Similar Emotional Music: