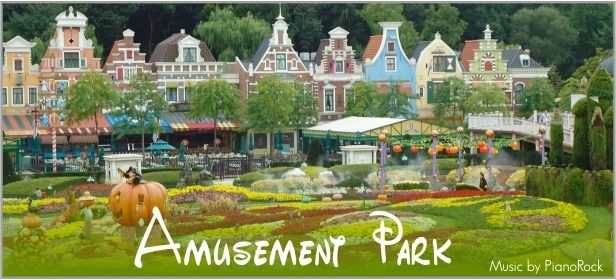 Music description
It's a fun background music for a children's park. Perfect for tv advertising, radio, films, positive web advertisements & others
Nice track that put you in a good mood! Creates a feeling that you are in Everland Resort.
Amusement Park.zip archive contains the following files:
Amusement Park _Full Mix.wav – 03:14
Amusement Park _Intro_Loop.wav – 00:10
Amusement Park _Loop1.wav – 00:38
Amusement Park _Loop2.wav – 00:29
Amusement Park _Coda.wav – 00:23
Using these extra files, you can do any length musical background for children to play
Thanks for listening & purchase)).
Please rate this track if you like it This will not take much of your time.