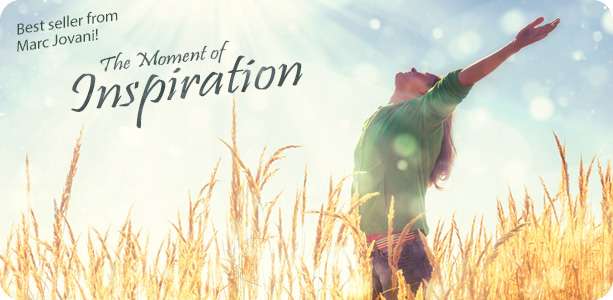 Whether you're on the offensive or the defensive, gearing up for an ambush elicits very similar emotions: anticipation, excitement, anxiety… all these intensified by the fact that it will most likely be do or die.
This track can be used most effectively with scenes that show preparations for an ambush, be it military or otherwise.
Intense tribal percussive elements, with exciting string and brass melodies make up this rousing, action-packed theme. Be sure to listen until the end to get a feel of prepping for an ambush!


You are more than welcome to use any of my preview tracks in your video items! (please, do not forget to link to the music in your description, and drop me back an e-mail, so I could update my item description too with the link to your item)