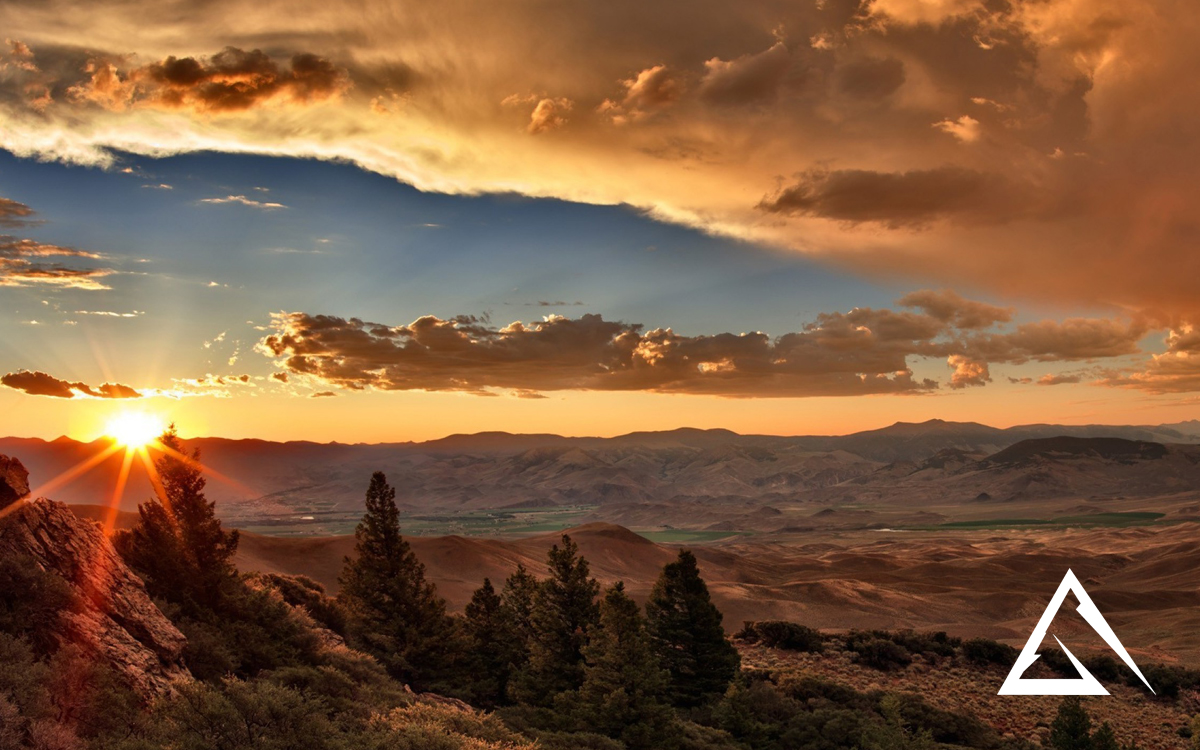 Ambient Uplifting Inspiring
Beautiful, light and clean ambient styled track. Very light, smooth and uplifting tune that inspire and motivate enough to reach any goal. Dive deep into this calm, dreamy and atmospheric music story and receive your portion of inspiration!
This is perfect choice for advertising, presentations, business, corporate, documentaries, tutorials, time lapse, commercial trailers, calm and relaxing project, tv show, light dramatic stories,cinematic soundtrack, film, summer videos, technology video montage, and any project that requires inspiring background music.
WAV & MP3 versions are included.